Real Street Performance is the parts supplier that racers and retailers all over the world count on when they need reliable advice, when they want honest and caring service from someone that takes pride in what they do, and when they need the right parts quickly without unexpected delays or unpleasant surprises.
Here are our promises to you:
We promise to pick up the phone when you call, and reply to your emails, chats, texts, and messages quickly with high value responses.
We promise to give you responsible and credible advice (or be honest with you if we don't know), even if it means losing a sale.
We promise to not only answer the questions you asked, but also the ones you may not have even known to ask.
We promise to inform you of a product's availablity status before we let you pay for an order, so that you don't have to get surprised by the bad news of an unexpected delay after placing your order.
In the event that something does go wrong, we promise to make every effort to contact you with solutions to resolve the problem before you even feel like it's necessary to ask for an update.
We promise to treat your order with more urgency than we would treat our own.
We are a team of over 30 people that are passionate about racing. More than half of us are experienced build advisors that can guide you through the process of buying the correct parts for your build the first time, and avoid common mistakes that we so often see being made.
We operate out of our own 20,000 square foot distribution warehouse in Sanford, Florida that is stocked with over $3,000,000 worth of parts that can ship same day to anywhere in the world. We offer Free Ground Shipping on most orders over $249.00 within the continental United States, and we have competitive international rates through DHL, UPS, Fedex, and USPS.
The advice you'll get from us is supported with data collected from testing the products we sell on our AWD Dynojet as well as at our home track Orlando Speed World. Check out our Blog Articles and Videos for free product reviews, back to back parts testing, build recipes, tech tips, and more.
I invite you to give us a shot. If any of us break any of the promises listed above (or if we don't), please email chriscrone@realstreetperformance.com and tell us about your experience. We are big on constant self improvement and your feedback helps us grow.

Abie Joos

Alejandro Auli

Asiel Perez

Brett LaSala

Bryce Crone

Callan Christian

Chris Boone

Chris Crone

Clay Marsh

Cory Lockwood

Daniel Stahl

Emily Foster

Geo Castillo

Hanz Brady

Jay Meagher

Jean Colon

Jeff Boschetti

Joey Kelly

Jordan Torbeck

Julio Camacho

Kevin Rosario

Lewen Rosario

Mark Conte

Matt Kimelman

Michael Thomas

Moe Salar

Nick Barrett

Pablo Mini

Peter Myers

Ricardo Gil

Richard Mashburn

Robert Del Angel

Wesley Harloff

William Harloff

Zach Smyth
---
Meet the Racers
---

Geo Castillo

Jared Holt

Jorge Rodriguez - White Bullet

Josean Roman

Pedro Malagon

Eulises Tavarez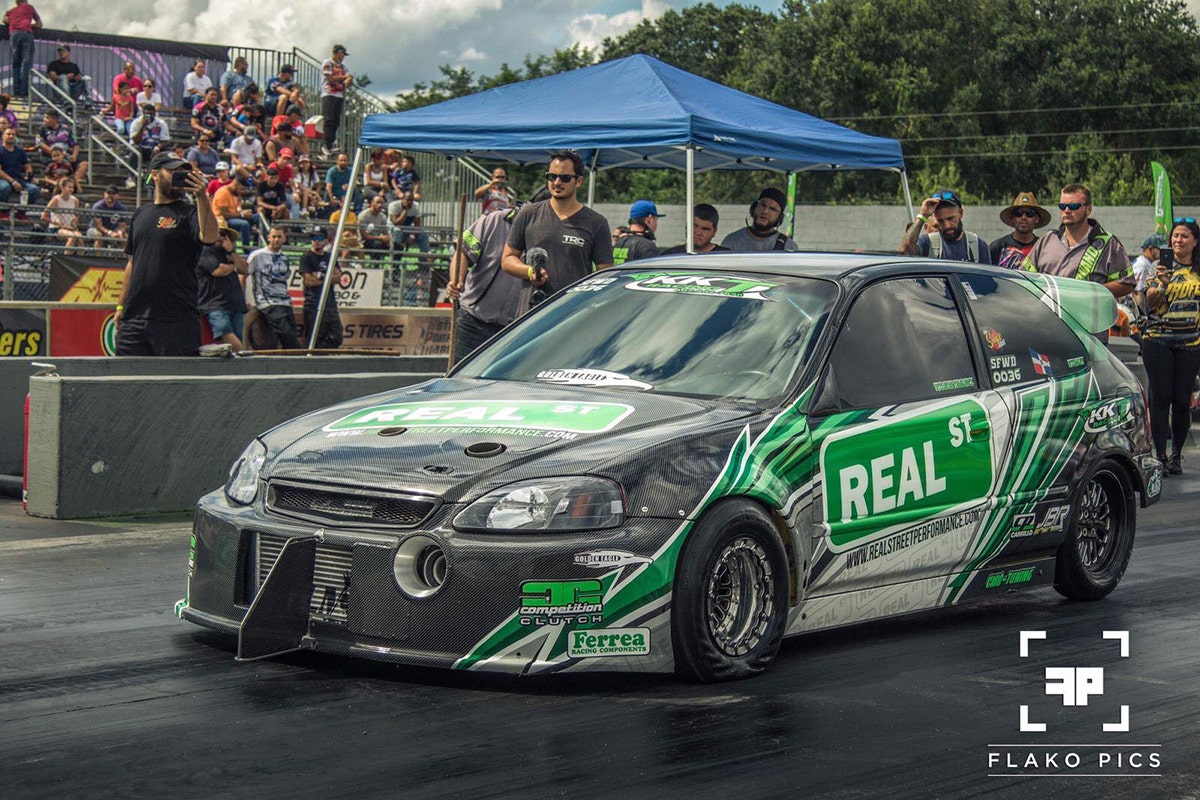 Wilson Tavarez