Due to PayPal's policy, any order paid via Paypal valued over $750.00 will require an Adult Signature
Availability
This page will outline our shipping policies and options.
Here is an explanation of how our availability statuses work:
In Stock = In stock at our Florida location.
Available = Electronically verified in stock at the Manufacturer/Distributor within the last 12 hours. (aka: not experiencing a supply delay)
Call = We don't have it in stock, but we will contact the manufacturer and other warehouse distributors to find out how quickly we can get it to you.
Back Ordered = This item is out of stock at the manufacturer level, and experiencing a known global supply delay. Contact us for the latest availabilty date estimation. 
Discontinued = The manufacturer has stopped production of this item. We have none left, and can not get more. But we can help you find a comparable alternative that is available. 
Expectations when ordering
If you tell us when you need the parts, we can provide you with the options to make that happen.
Our default free domestic shipping method is called "Free Ground Shipping (Consolidated)". This means we will choose the most cost effective ground shipping method to your address, and ship all of the parts together in 1 consolidated shipment. We display item availability on the product page to provide transparency even before you add the items to your cart. If you need the parts you are ordering delivered by a specific date, please let us know at the time of your order so we can quote the approriate shipping method to meet your requirements and expectations. Either way, we will reach out to you at the time your order is placed to confirm item availability and delivery date.
"Free shipping on most orders $249+ within continental USA" applies to almost everything we sell. It's free for you, but not for us. We pay the shipping company to ship your order with the proceeds from the sale. The only exceptions to this policy are over-sized items that just cost too much for us to cover with the proceeds of the sale. For those items, the site will charge shipping during checkout. 
If every item on your order shows an availability status of "In Stock", your order will ship from our Florida location that day. If any of the items on your order say "Available" or "Call", they could possibly delay your order from shipping the same day. In mixed-availability or not-in-stock orders, we may bring all of the parts inbound to our location to consolidate them into 1 shipment, or we may dropship the parts directly from the manufacturer to you in an effort to get them to you faster. This is why we encourage you to let us know if the parts need to be delivered by a certain date, so we can offer expedited options with guaranteed transit time.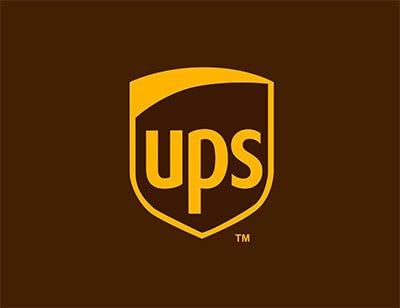 UPS Domestic
UPS Ground

UPS 3 Day Air

UPS 2 Day Air

UPS Next Day Air

UPS International
UPS Worldwide Expedited

UPS Worldwide Saver

UPS Worldwide Express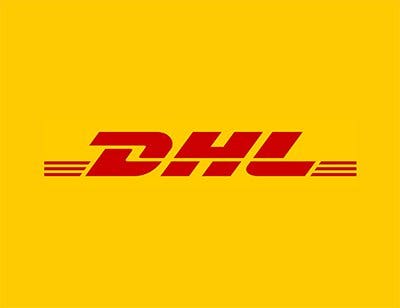 DHL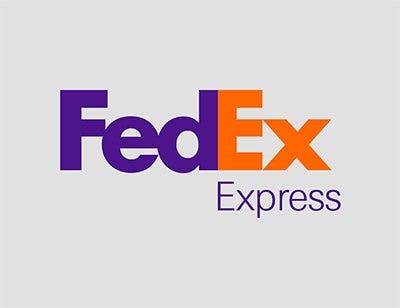 Fedex Domestic
Fedex Home Delivery

Fedex Express Saver

Fedex 2 Day Air

Fedex Standard Overnight

Fedex Priority Overnight

Fedex International
Fedex International Priority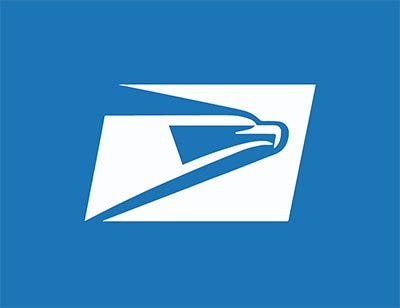 USPS Domestic
USPS Retail Ground

Priority Mail 2-Day

Priority Mail Express 1-Day

USPS International
USPS Priority Mail International

USPS Priority Mail Express International